Contact us.
We'd love to talk.
Ask questions, check availability and book your personalized tour.

Hi, it's Julia! Feel free to reach out with any questions or if you're ready to come visit. We know you'll love it as much as we do!
Call 410-744-0040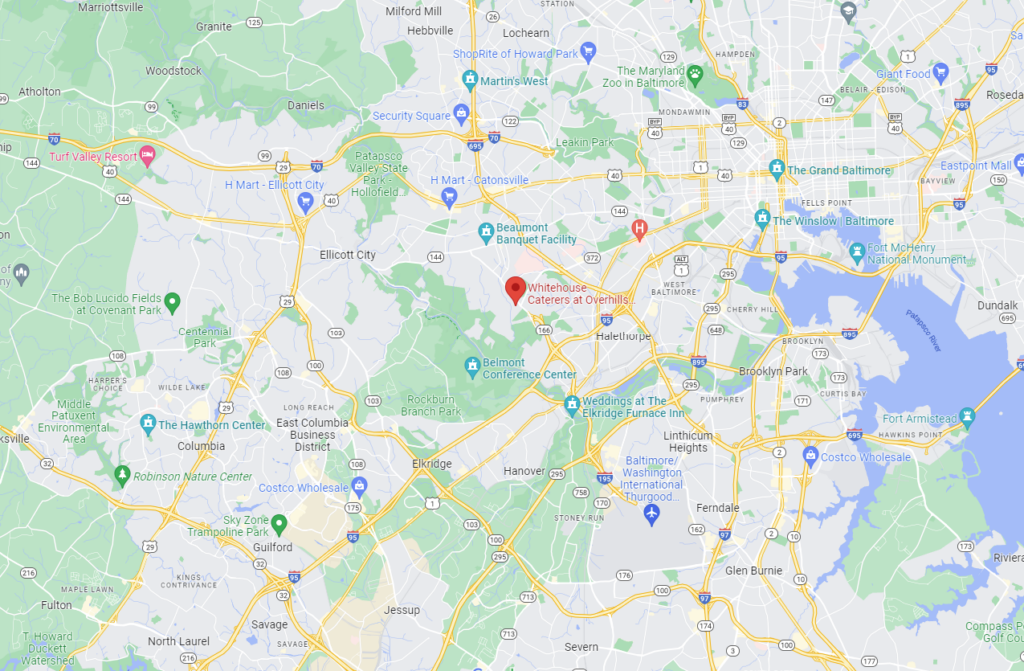 What happens next?
Did you send us a message? Wonderful! One of our hospitality heroes will reach out soon. You can also schedule a tour to fall in love with Overhills Mansion or learn more about it here on our site by exploring our gallery. Either way, we are here for you.