Nearby Hotels & More
Our area is home to many excellent hotels and restaurants.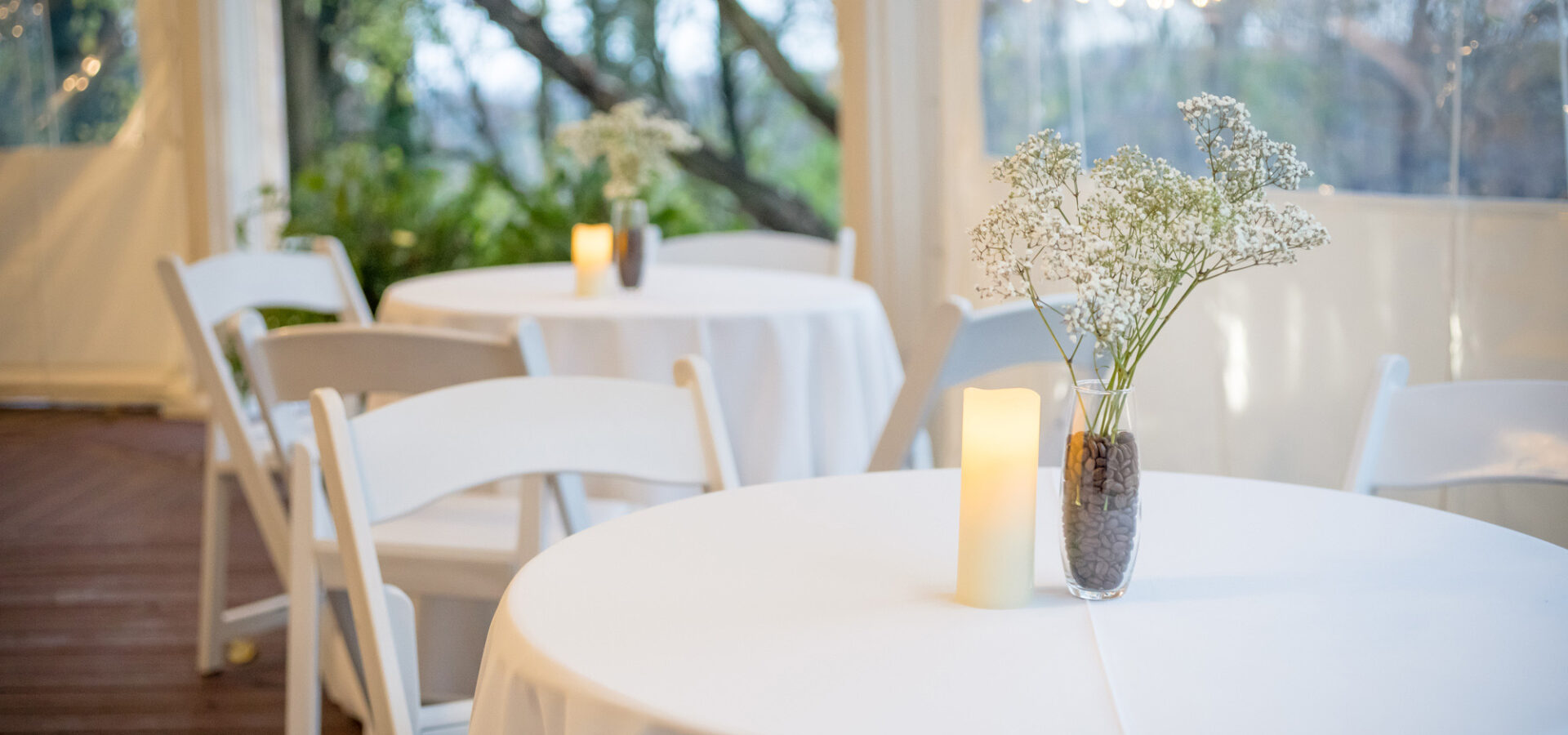 Where to Stay
We have great relationships with the following hotels who provide shuttle services to/from BWI airport and Overhills Mansion for your guests—included in their room rate.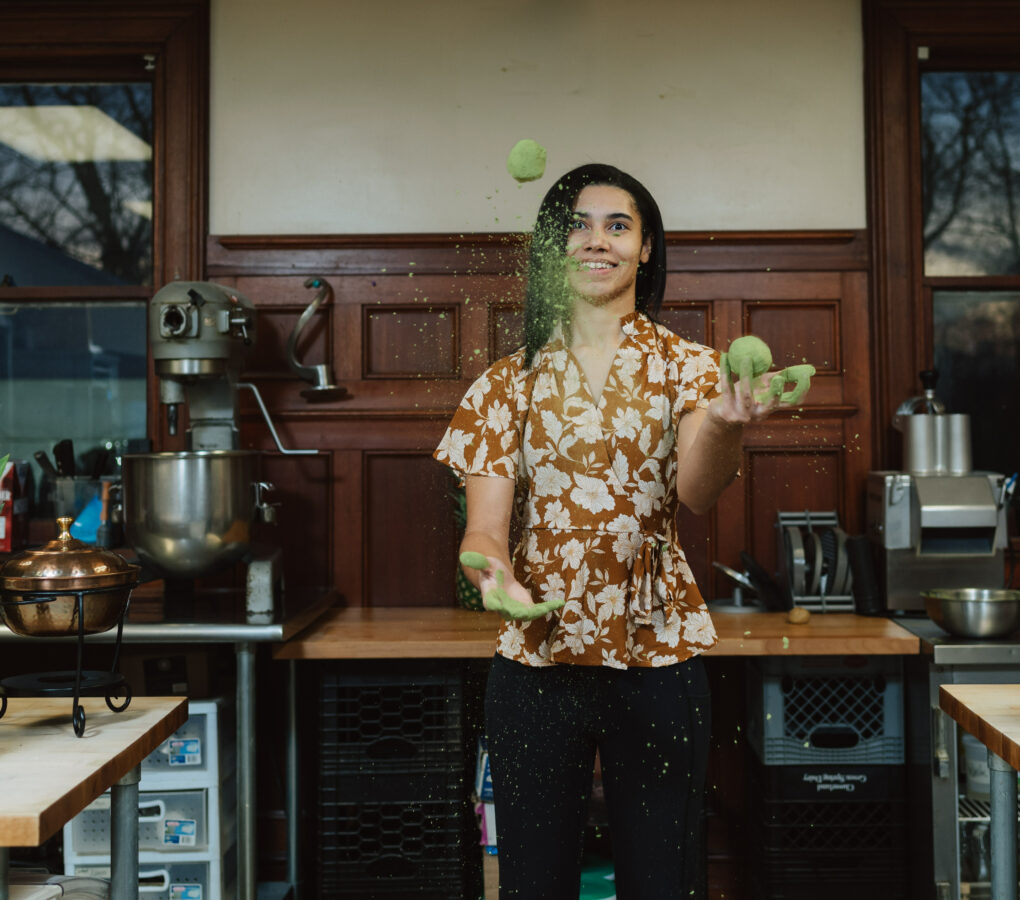 What to Do
There are plenty of great restaurants and things to do in the surrounding area.
Ready to visit?
Contact us to book a personalized, private tour.
Schedule a Tour