Social Gatherings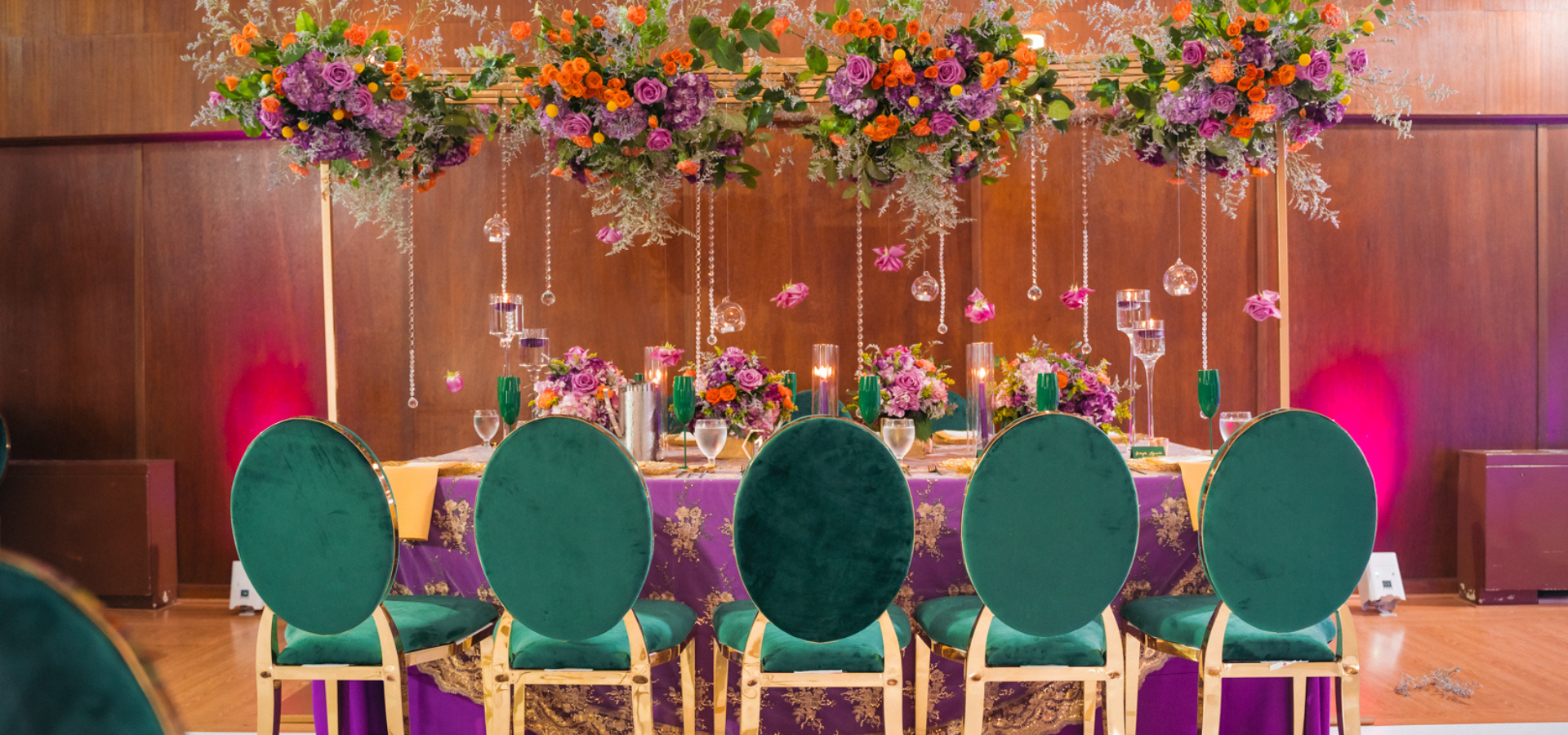 A private mansion to make your own.
Whether you're looking to bring together your best friends for a shower or want to create a meaningful birthday bash for a special someone, Overhills Mansion can transform into the ideal event setting. A breathtaking natural setting + a historic and well-kept mansion + our creative hospitality team = all you need to make your unique event vision come to life.
The Setting

30 rolling acres at the intersection of South Rolling Road and Wilkens Avenue in Catonsville

Style

Historic & chic with modern amenities to please all guests

Capacity

Host groups and events of all sizes, specifically from 3 to 470 guests

Special Features

Stunning indoor and outdoor spaces with ample off-street parking for all your guests
Book a date within 4 months for major savings!
Get Pricing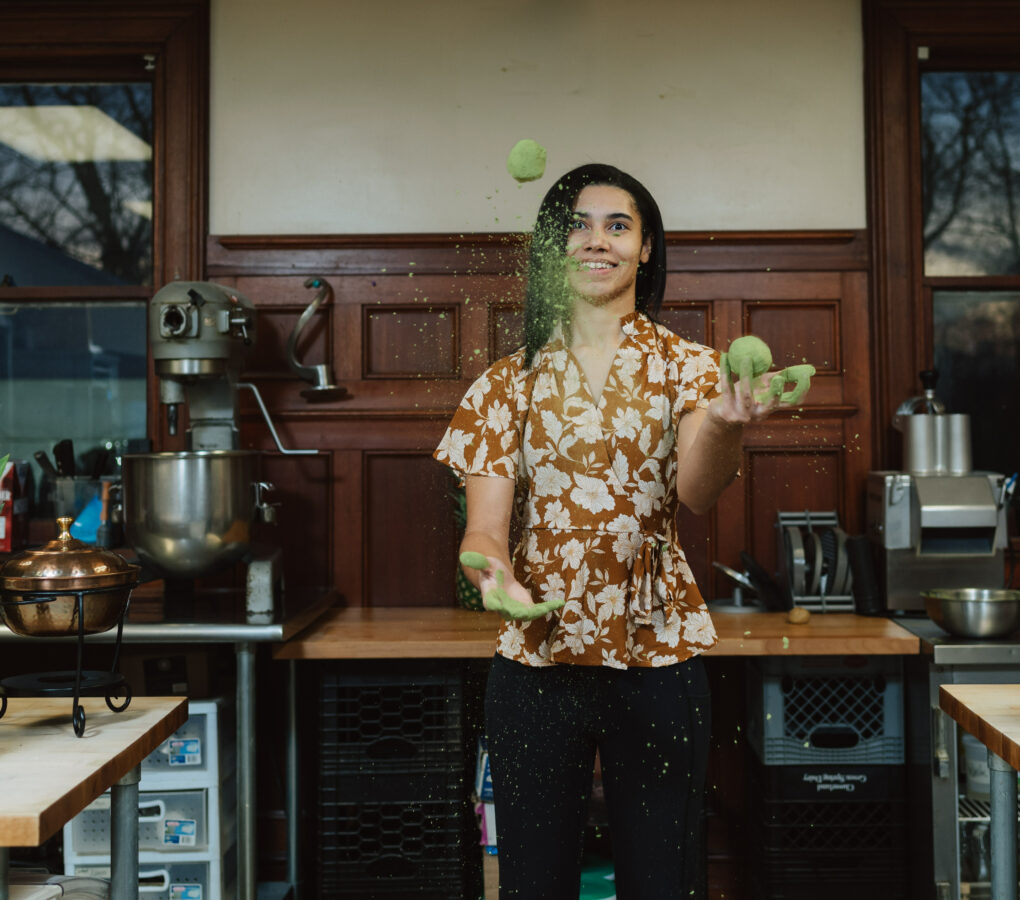 View Video
Take a Virtual Tour
Explore Overhills
As a historic venue, we take pride in bringing your vision to life. It's our job to exceed expectations. The first step is to have you envision your event through a personalized tour. From there, we can step into the event vision of your dreams. We'll be there every step of the way. Or we'll step out of the way, if that's what you want.
Schedule a Tour
1000s of guests have given us 5 stars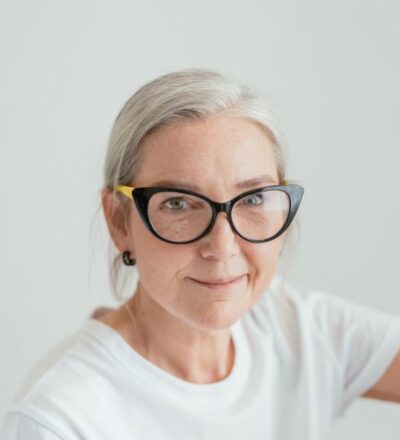 Gorgeous location, plenty of parking, fantastic staff, the food was amazing, the decor was top notch.
Read more reviews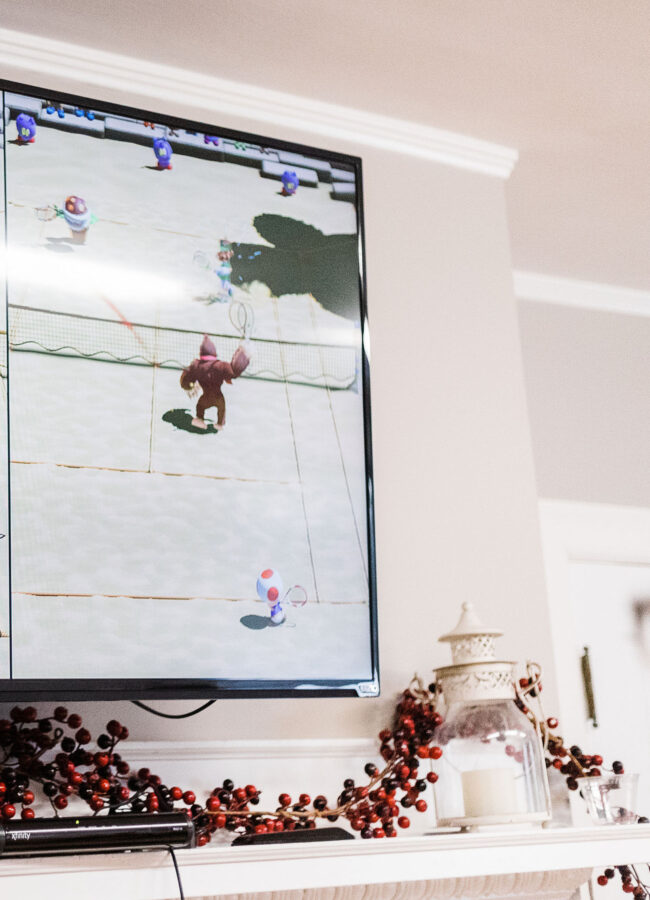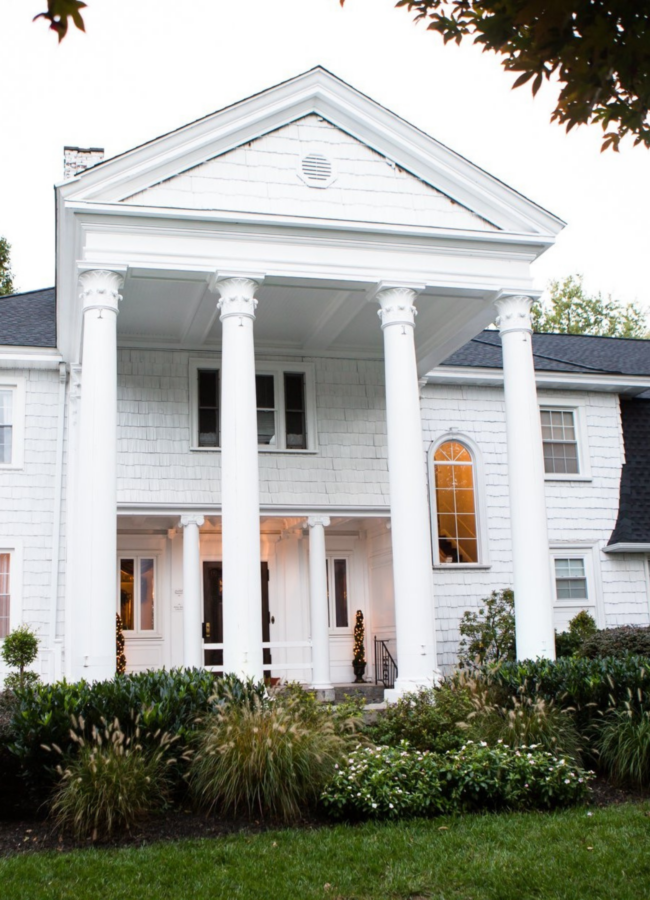 Explore our spaces
Front Circle
Picture-perfect. Take photos and take in the historic colonnades and beautiful façade of Overhills. Ready for a big entrance and sparkly exit?
1 of 8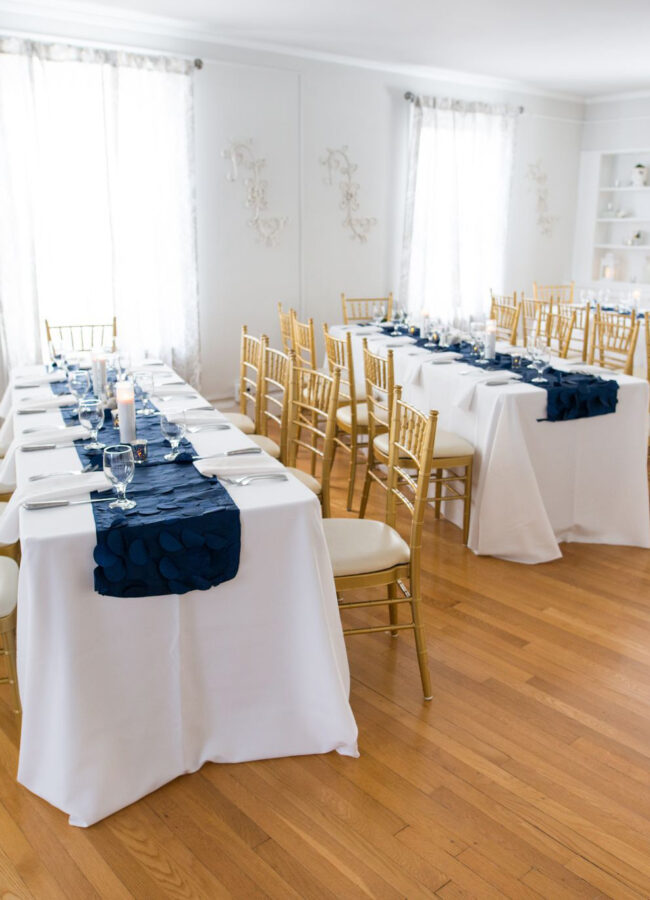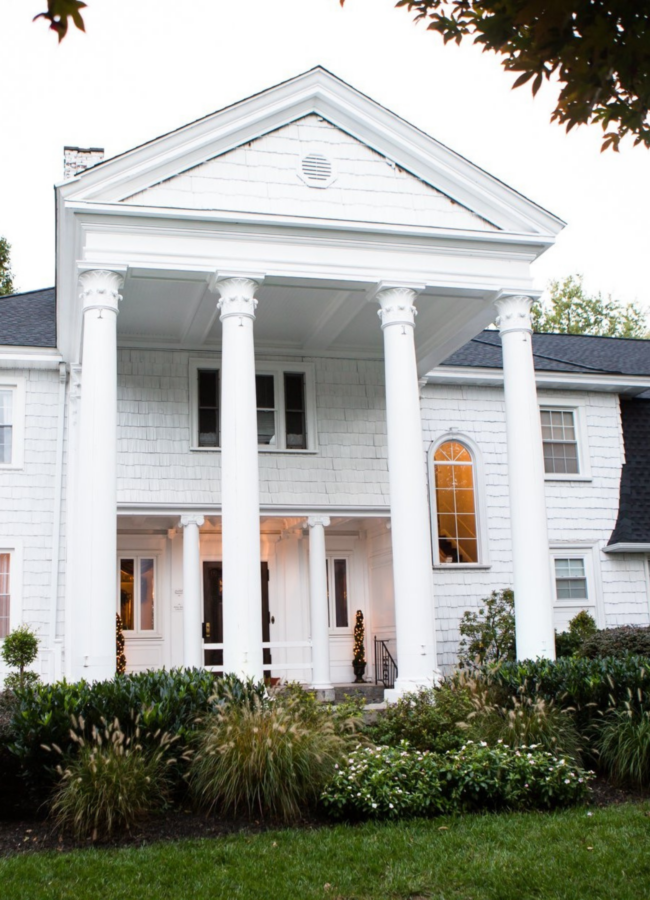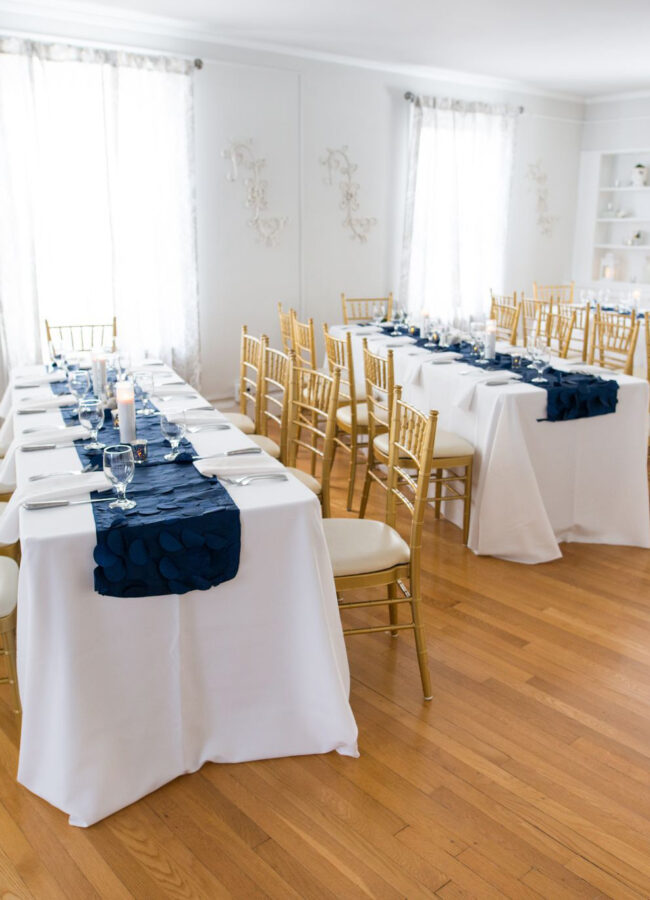 The Grand Room
An intimate spot for up to 40 guests, bathed in natural light. Dine or enjoy cocktails at the antique bar set on original hardwood floors.
2 of 8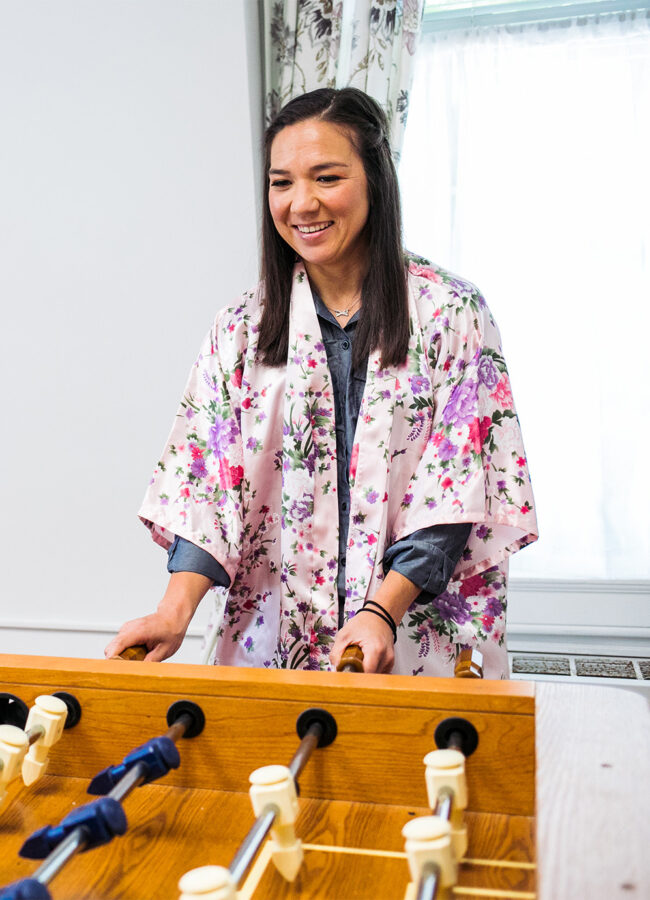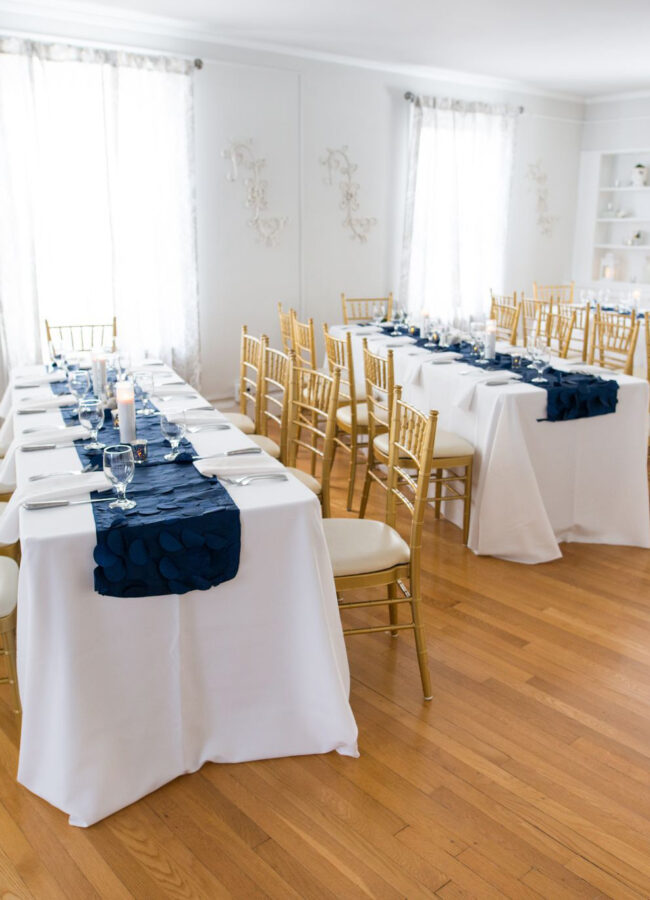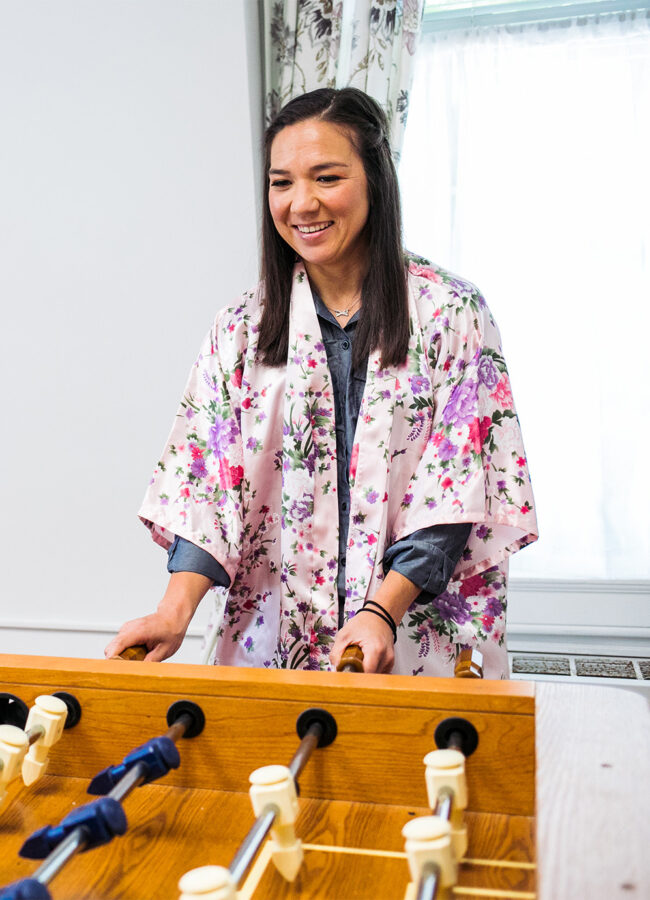 Monroe Suite
Gorgeous lighting and helpful amenities make the Monroe Suite the ideal place to relax. Laughs and bonding are sure to be shared in this beautiful space. Start your celebration here.
3 of 8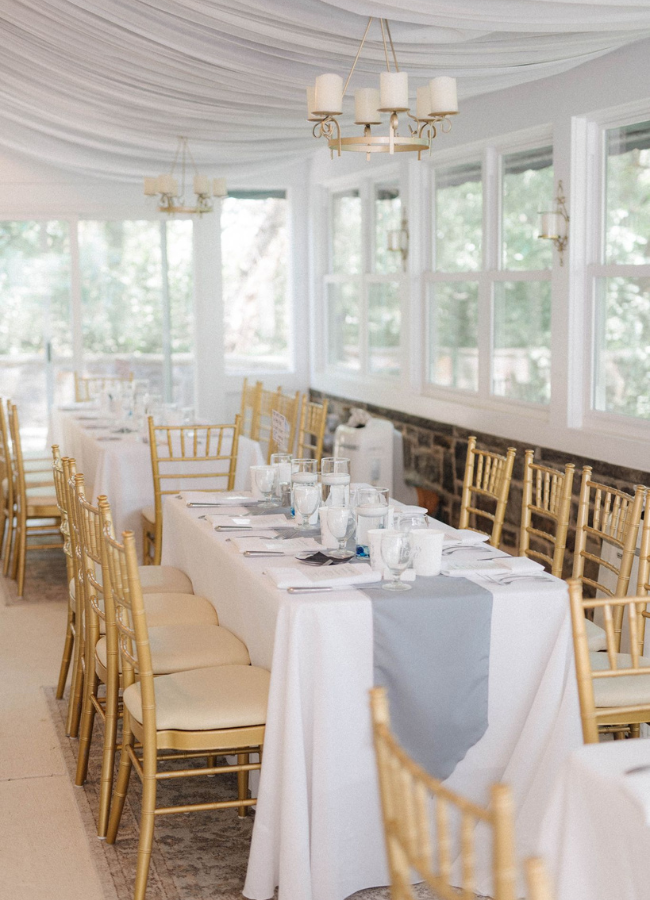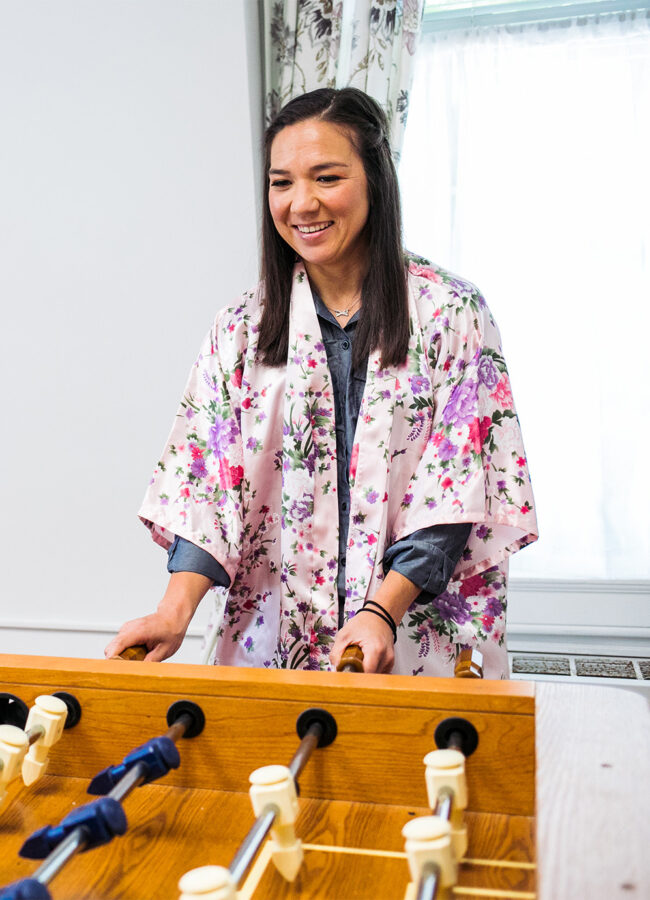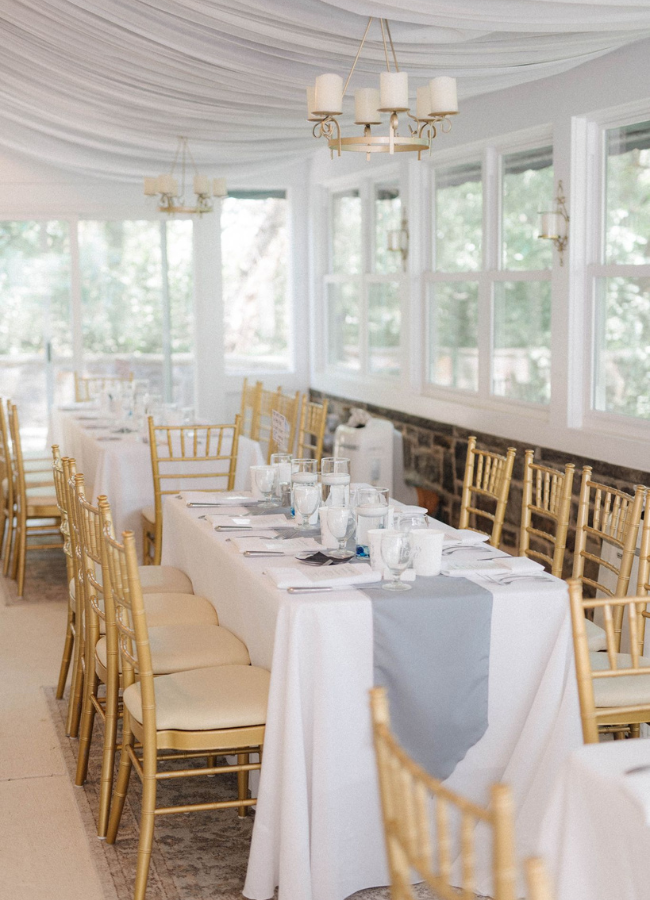 Lower Veranda
So airy. The Lower Veranda features windows on three sides for natural light and beautiful views. Located next to our largest space, it offers a comfortable escape from the main event.
4 of 8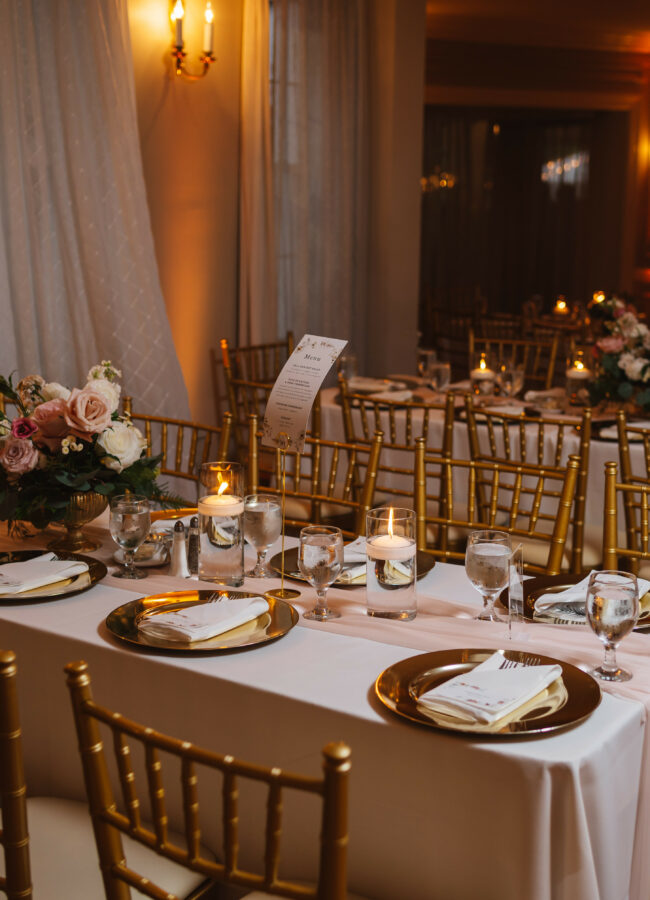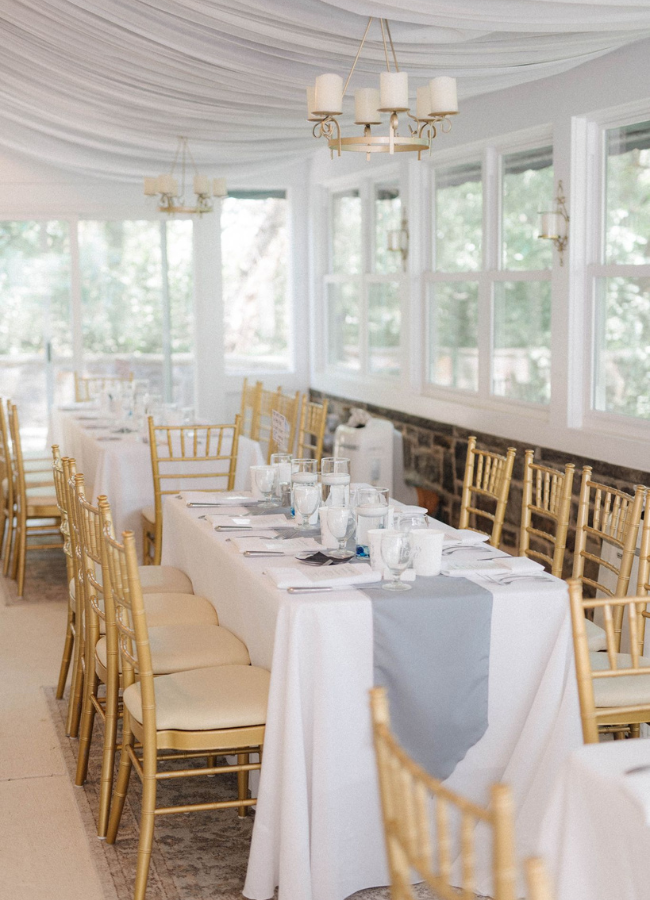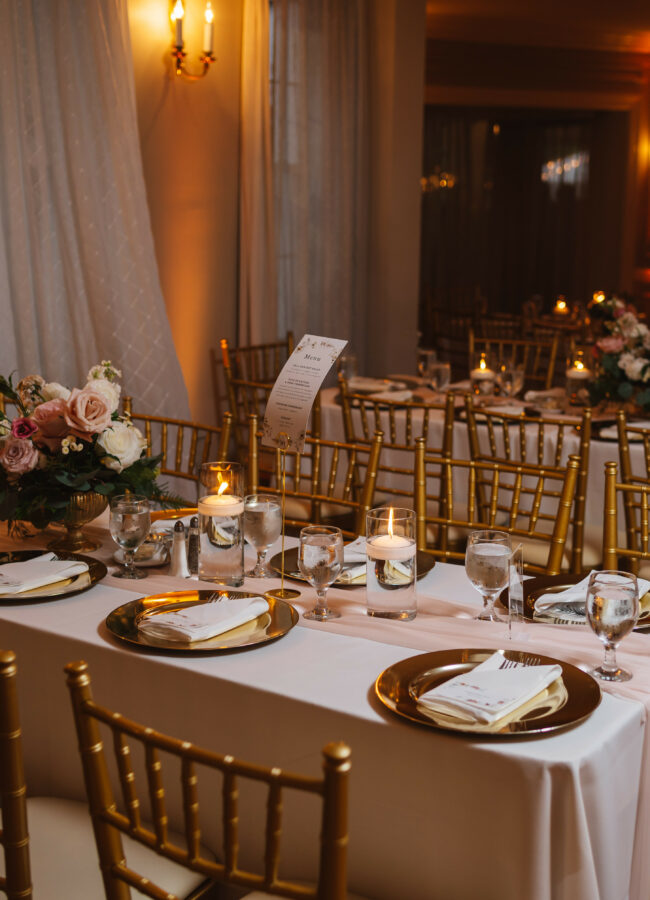 The Ballroom
With intricate woodwork, sparkling chandeliers, a large gilded mirror and soaring ceilings, the Ballroom is a dramatic and memorable backdrop to any event. The grandeur and elegance of this room will dazzle your guests and leave a lasting impression.
5 of 8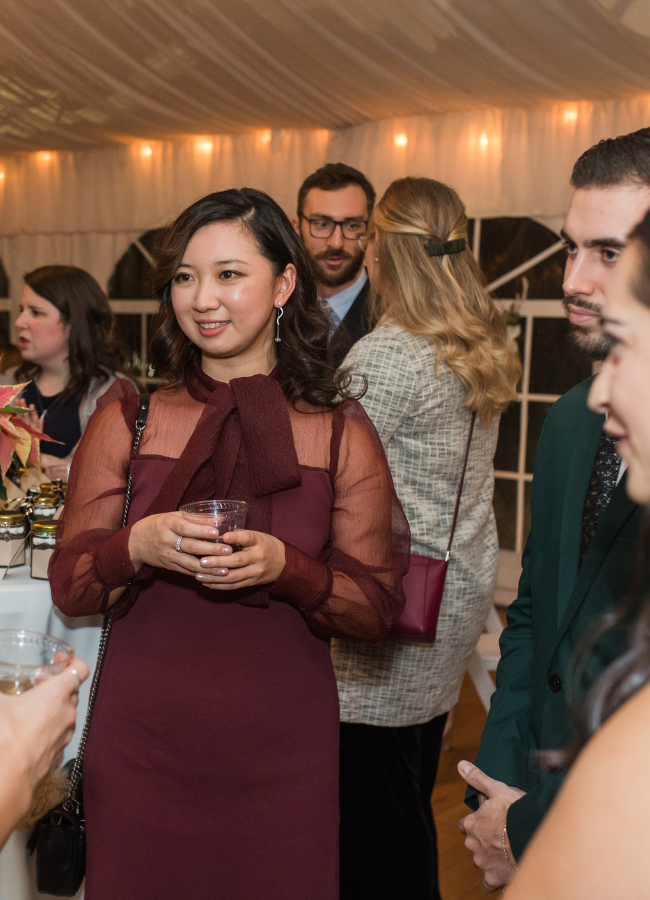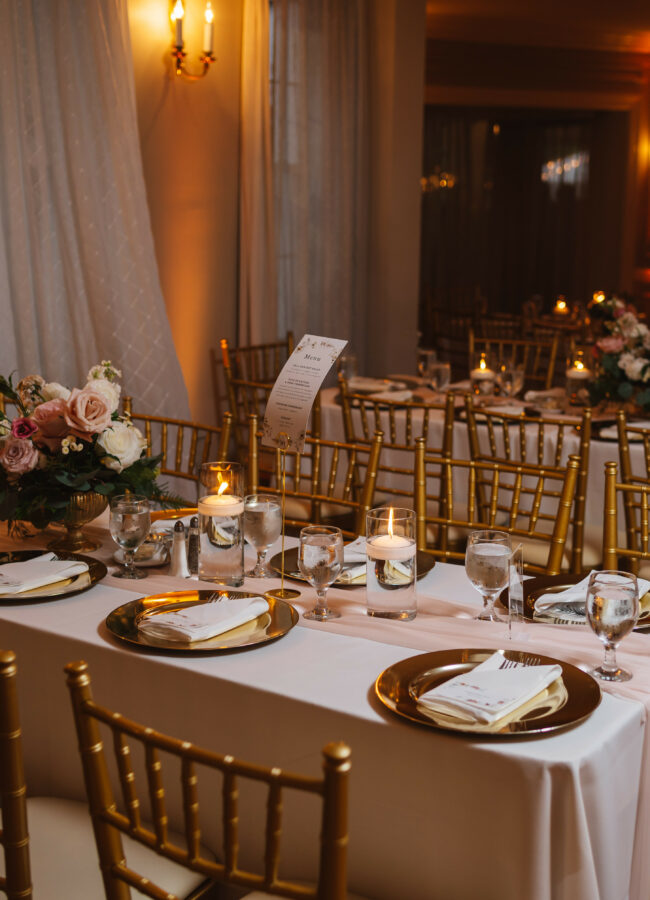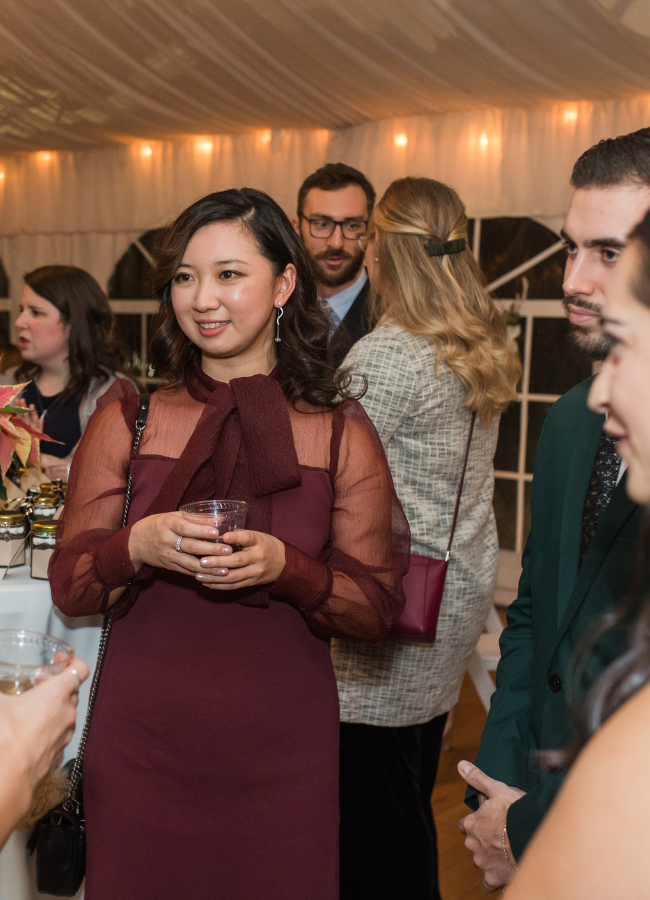 The Tent
Take in the splendor of the outdoors in our elegant canopy. Enjoy crystal chandeliers against the backdrop of a pure white fabric ceiling, a beautiful laminate floor and Palladian windows that can be open or closed. Nestled among sheltering shade trees, our canopy offers year round outdoor enjoyment.
6 of 8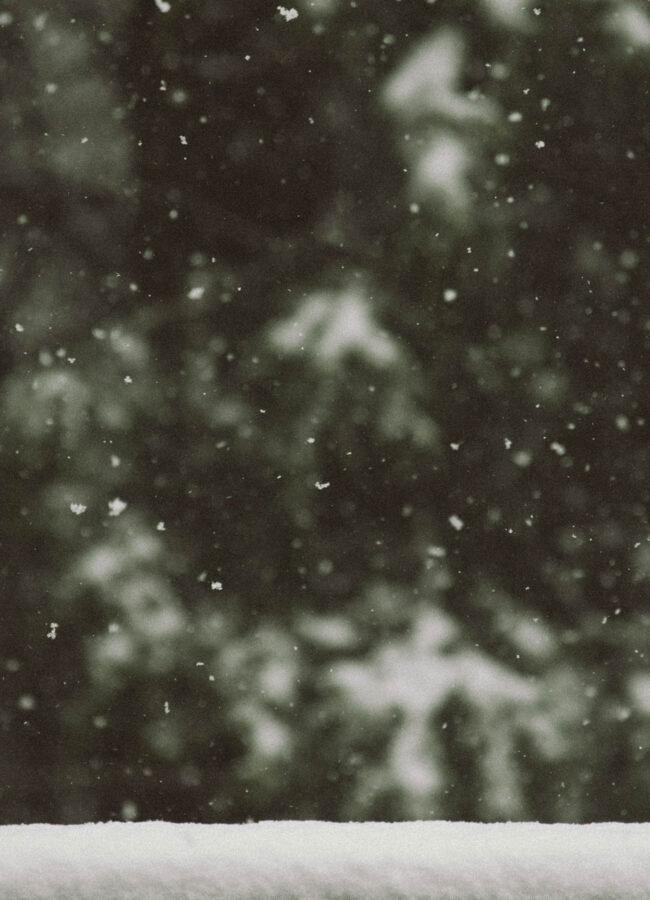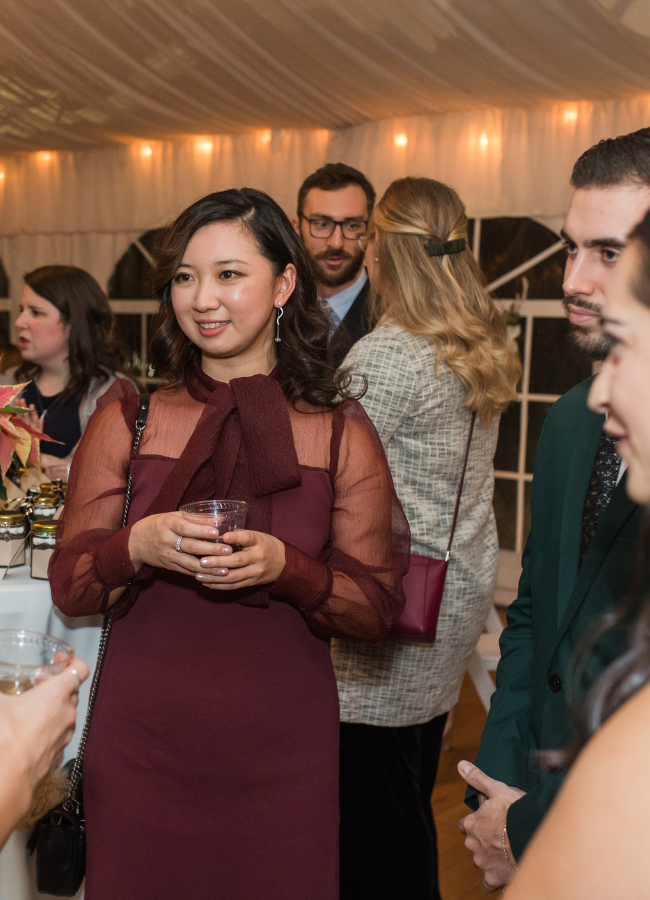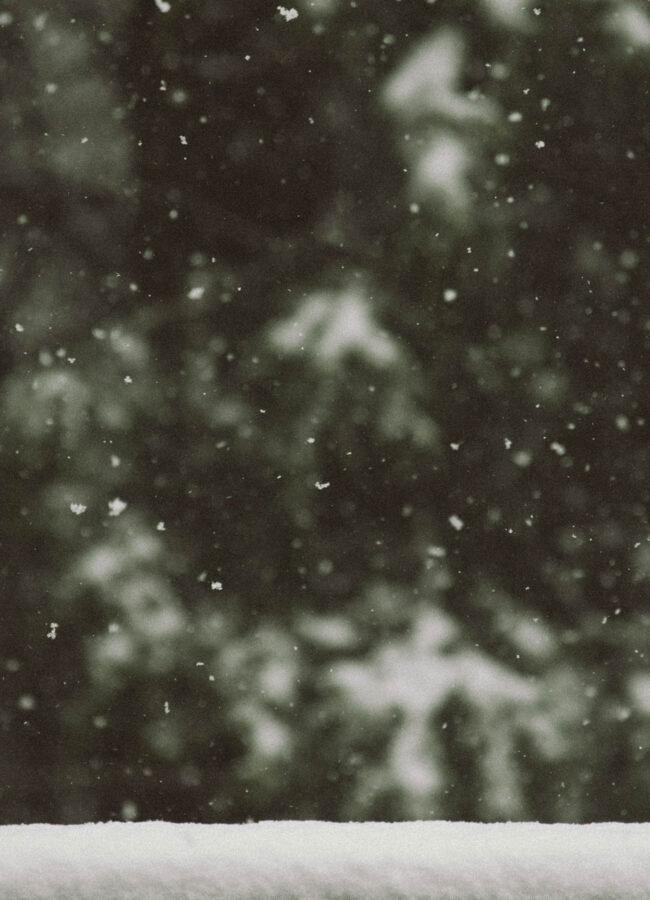 Meditation Gardens
An ideal spot to rest and relax, the Meditation Gardens boast a lush natural green backdrop and plenty of seating.
7 of 8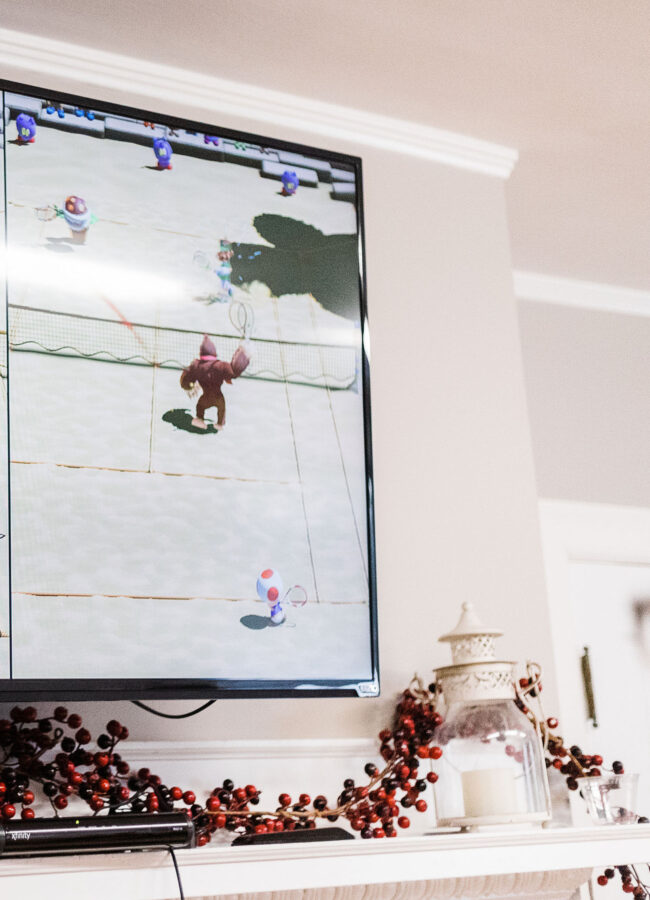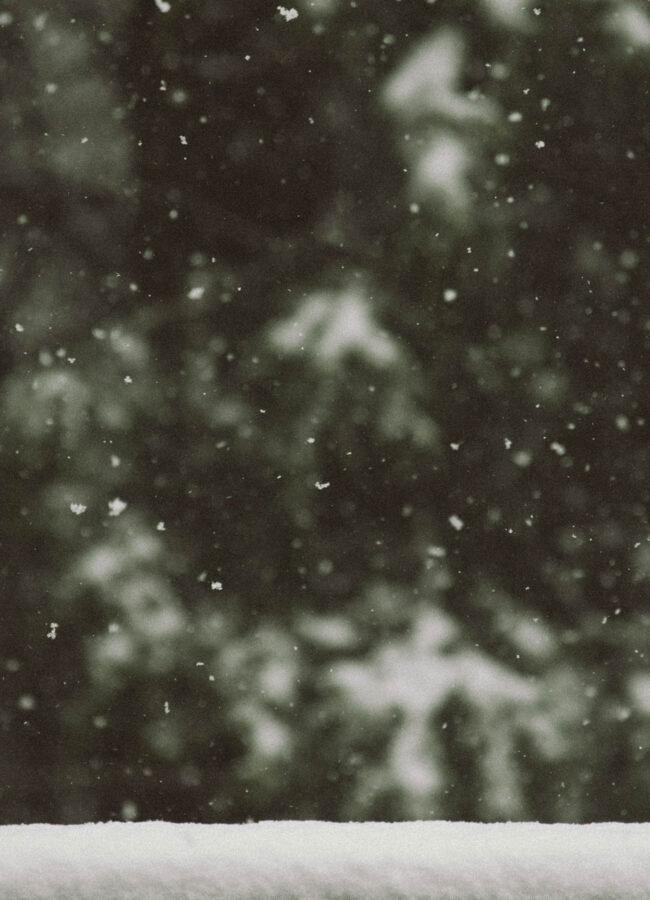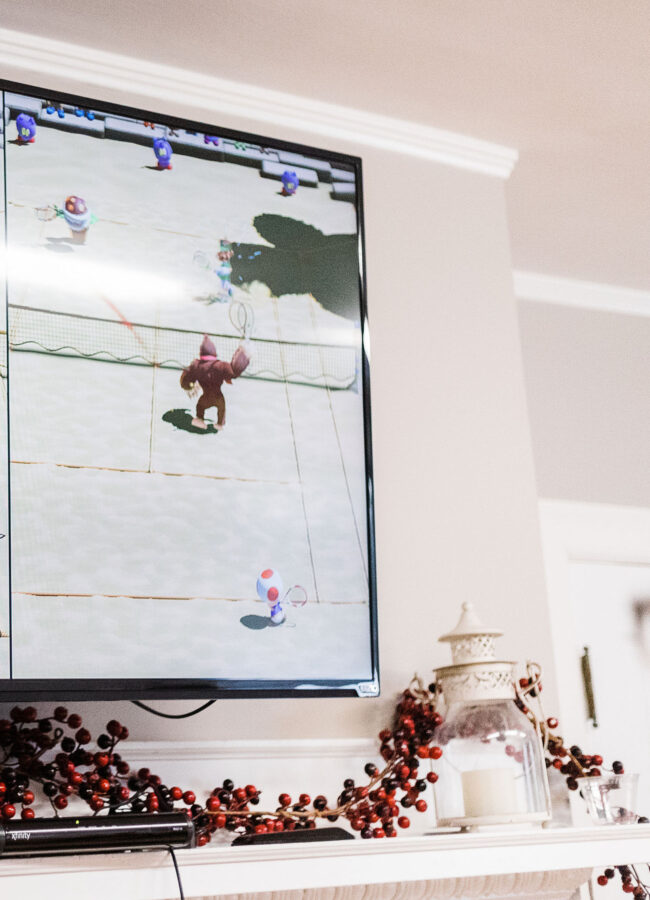 The Game Room
Ready for the boys (and girls)! The Game Room includes a huge TV with aux, foosball, air hockey and plenty of room to hang out.
8 of 8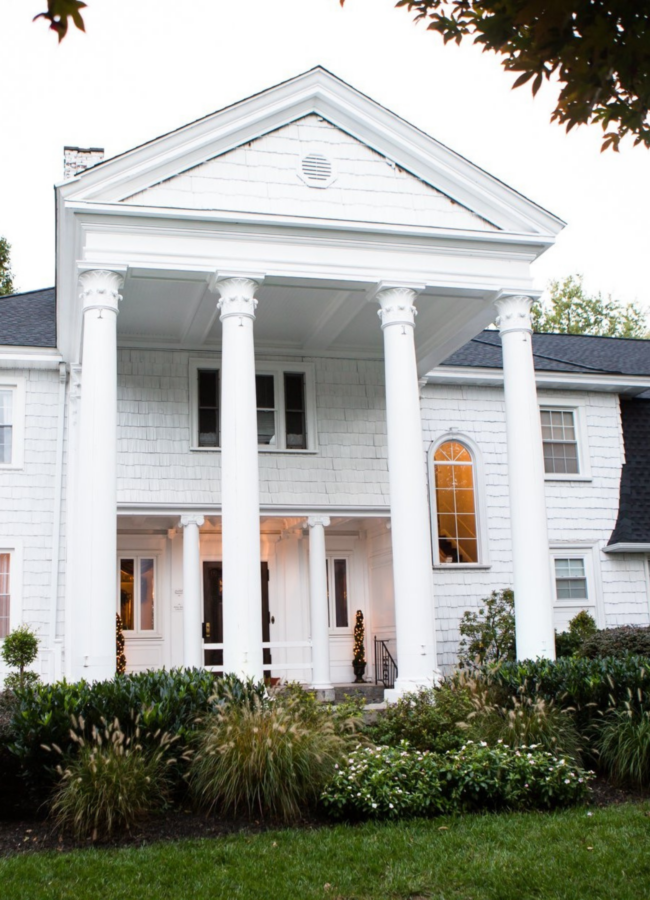 Ready to see for yourself?
It all starts with your personalized tour. Contact us to get started.
Schedule a Tour