Popups!
Connecting with Your Loved Ones with Medium Debbie
September 13th, 2023
Buy Tickets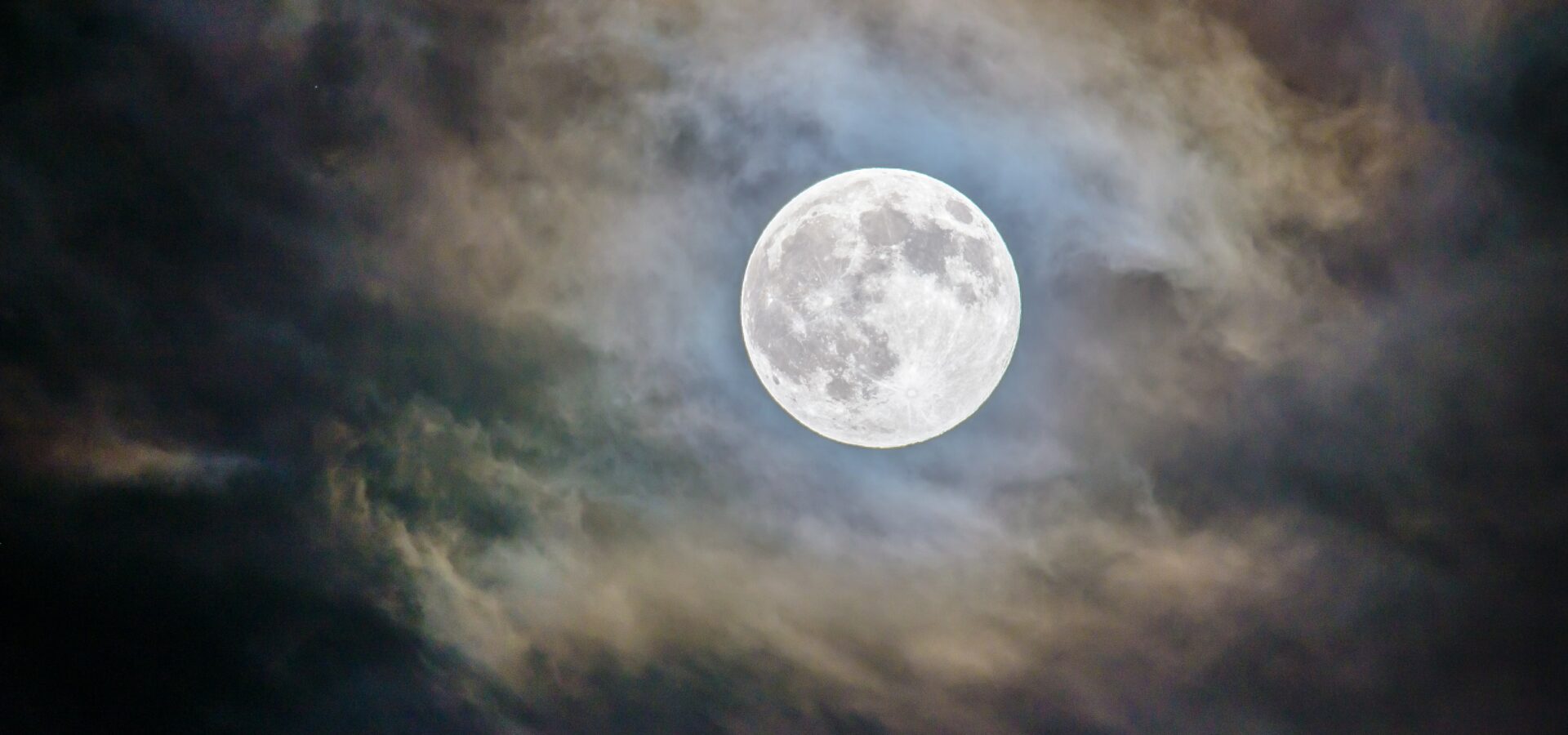 Medium Debbie returns. Join us for a fascinating Mediumship Experience!
Debbie Wojciechowski is a certified Evidential Medium and a former career Federal Law Enforcement Officer. She holds a Master of Science degree from Johns Hopkins University; in addition, she has worked with mental health issues regarding grief and loss.
Come spend the evening with us on Wednesday, September 13th 2023 at The Overhills Mansion – a magnificent historic mansion in Catonsville, built in 1897. Debbie is thrilled to be returning to this venue! Upon your arrival, enjoy generous appetizers (including the soon-to-be-famous sliders) prepared by Whitehouse Caterers, as you get settled for what promises to be a unique evening. We expect another sell out, so do not delay if you want to grab some tickets! As with all Platform events, Debbie will deliver messages to random audience participants. Although not all attendees are guaranteed a reading, this is an excellent opportunity to experience fascinating world of Mediumship! Hope to see you there…
Time: 6:30 pm. The Event will begin @ 6:30 pm with delicious hors d'oeuvres (to include the sliders !) provided by Whitehouse Caterers as clients arrive; the Mediumship readings will be offered7PM -9PM
Cost: $80.00 per person
"I truly enjoyed experiencing your event and saw firsthand the power of conveying messages from beyond"- Suzy