Popups!
First Day of Summer, HAPPY HOUR
June 20th, 2024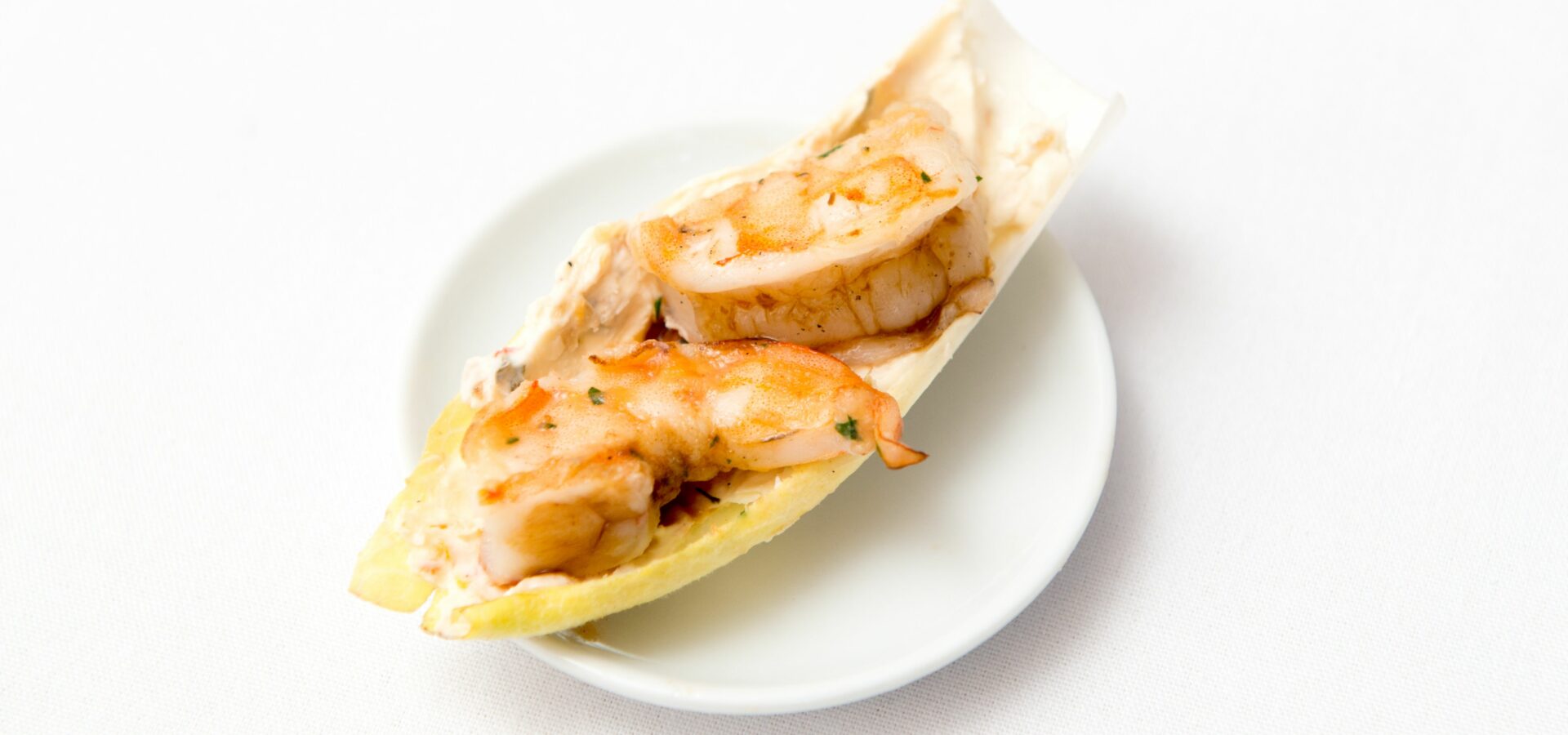 You're invited to our HAPPY HOUR on June 20th at Overhills Mansion.
You're invited to our Chef's dinner at Overhills Mansion on Thursday, June 20th at 6:30pm. Enjoy our renowned farm-to-table fare and BYOB. Mingle with new and old friends in our elegant, historic mansion, in outdoor splendor or under our picturesque tent. $75 per person, private rooms are available for an additional cost.
The Menu

HORS D'OEUVRES

Grilled Flatbreads assorted seasonal toppings
Pork & Succotash Empanadas lime sour cream
Chicken & Beef Skewers dipping sauces
Cornmeal Fried Green Tomatoes spicy remoulade
Grilled Shrimp Salad mascarpone, balsamic, endive leaf
Whiskey Braised Mushroom Arancini smoked tomato sauce
Prosciutto Wrapped Fits goat cheese

The Drinks

Bring your own beer and wine! We will supply the chill and glasses with no corkage fee.

We will also be serving:

Coke, Diet Coke, Sprite, Ginger Ale, Sweet Tea, Lemonade, Club Soda, Tonic, Hot Coffee & Tea

Location

Overhills Mansion is the area's largest, most exclusive historic destination for weddings and celebrations. Exclusive on-site catering and event design is provided by Whitehouse Caterers.

Address