Popups!
Winter Welcome, HAPPY HOUR
December 20th, 2024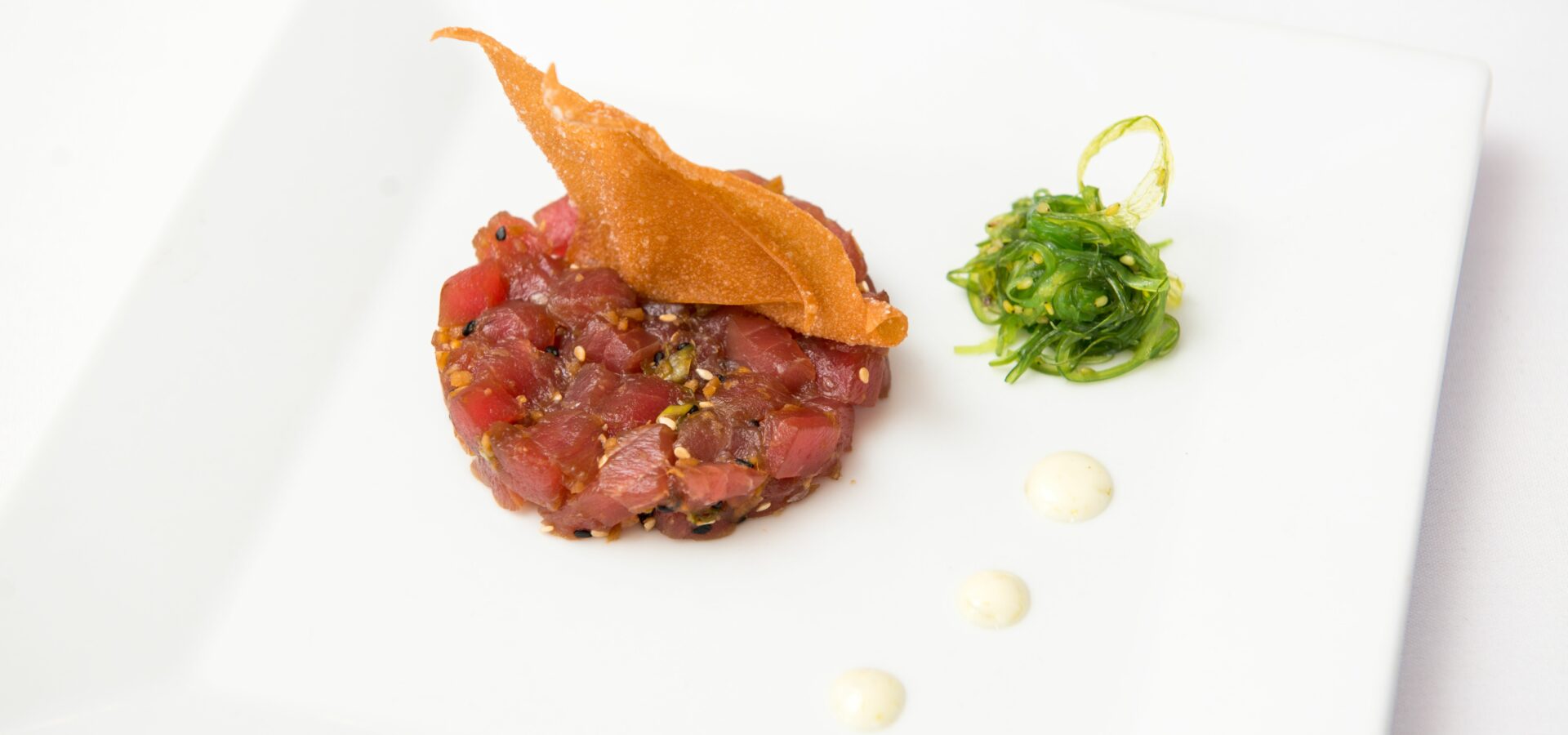 Let's welcome winter together with a HAPPY HOUR on December 20th at Overhills Mansion.
Let's welcome winter together at Overhills Mansion on Thursday, December 20th at 6:30pm. Enjoy our renowned farm-to-table fare and BYOB. Mingle with new and old friends in our elegant, historic mansion, in outdoor splendor or under our picturesque tent. $75 per person, private rooms are available for an additional cost.
The Menu

HORS D'OEUVRES

Fried Deviled Eggs brown sugar bourbon bacon
Cranberry Orange Bread rosemary goat cheese, ham, capers
Butternut Squash Toast pistachio dust, parmesan
Fried Wontons tuna, wakame, wasabi aioli
Sloppy Joe Steamed Buns
Spinach Pie tzatziki
Grilled Cheese & Tomato Soup mini

The Drinks

Bring your own beer and wine! We will supply the chill and glasses with no corkage fee.

We will also be serving:

Coke, Diet Coke, Sprite, Ginger Ale, Sweet Tea, Lemonade, Club Soda, Tonic, Hot Coffee & Tea

Location

Overhills Mansion is the area's largest, most exclusive historic destination for weddings and celebrations. Exclusive on-site catering and event design is provided by Whitehouse Caterers.

Address